ĦOLMA - Representing Pride
Photography exhibition | 2023
Eight carefully selected photographers from around the Mediterranean Basin came together to participate in the 'Representing Pride' photography project by ĦOLMA in Valetta, Malta.
I guided the project from the very beginning with the visual identity,
website
and
social media
, up to the spatial design for the physical exhibition in collaboration with Samira Damato. 'Representing Pride' took place in Spazju Kreattiv Gallery and outdoors in City Gate, Valletta.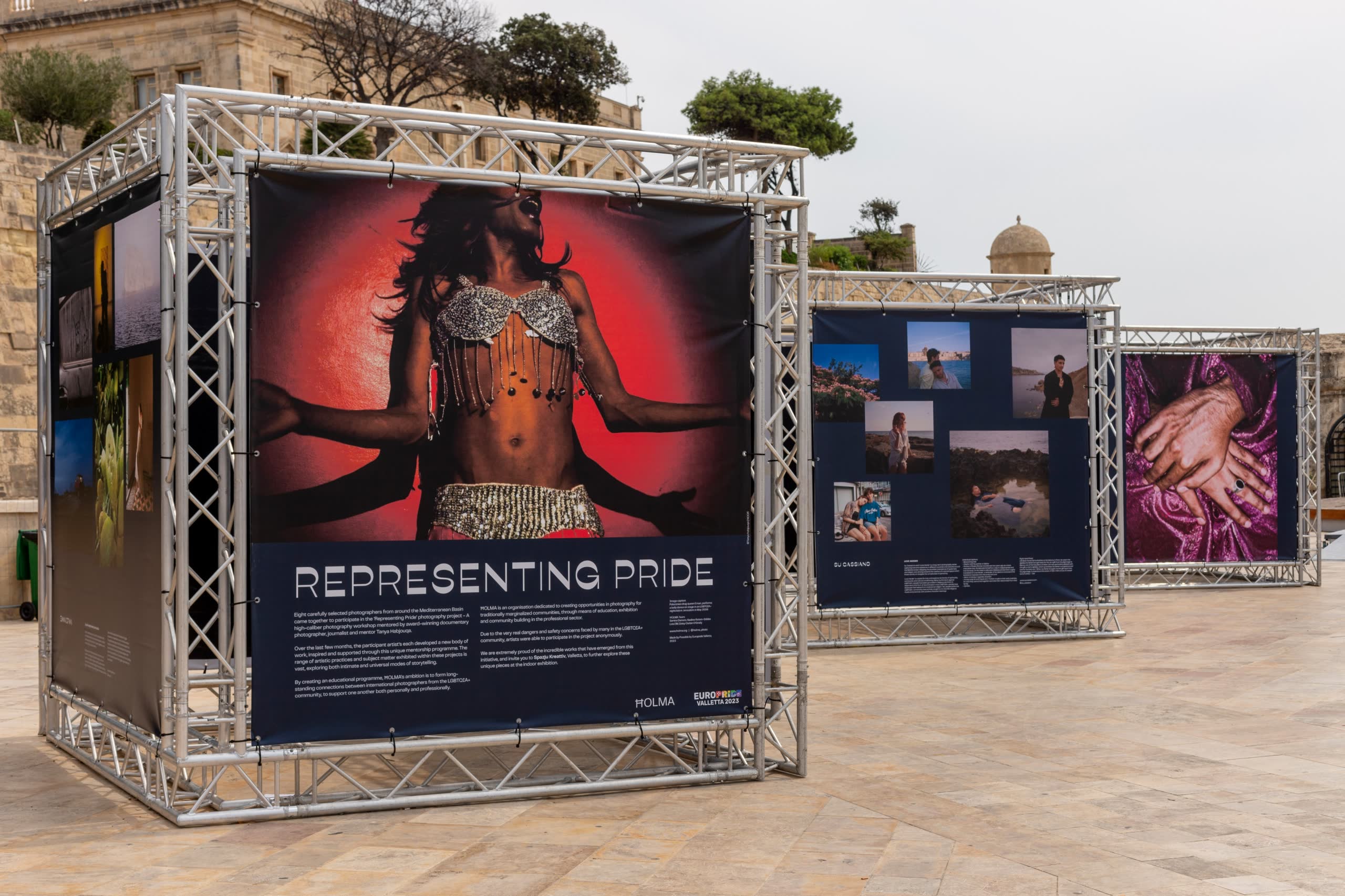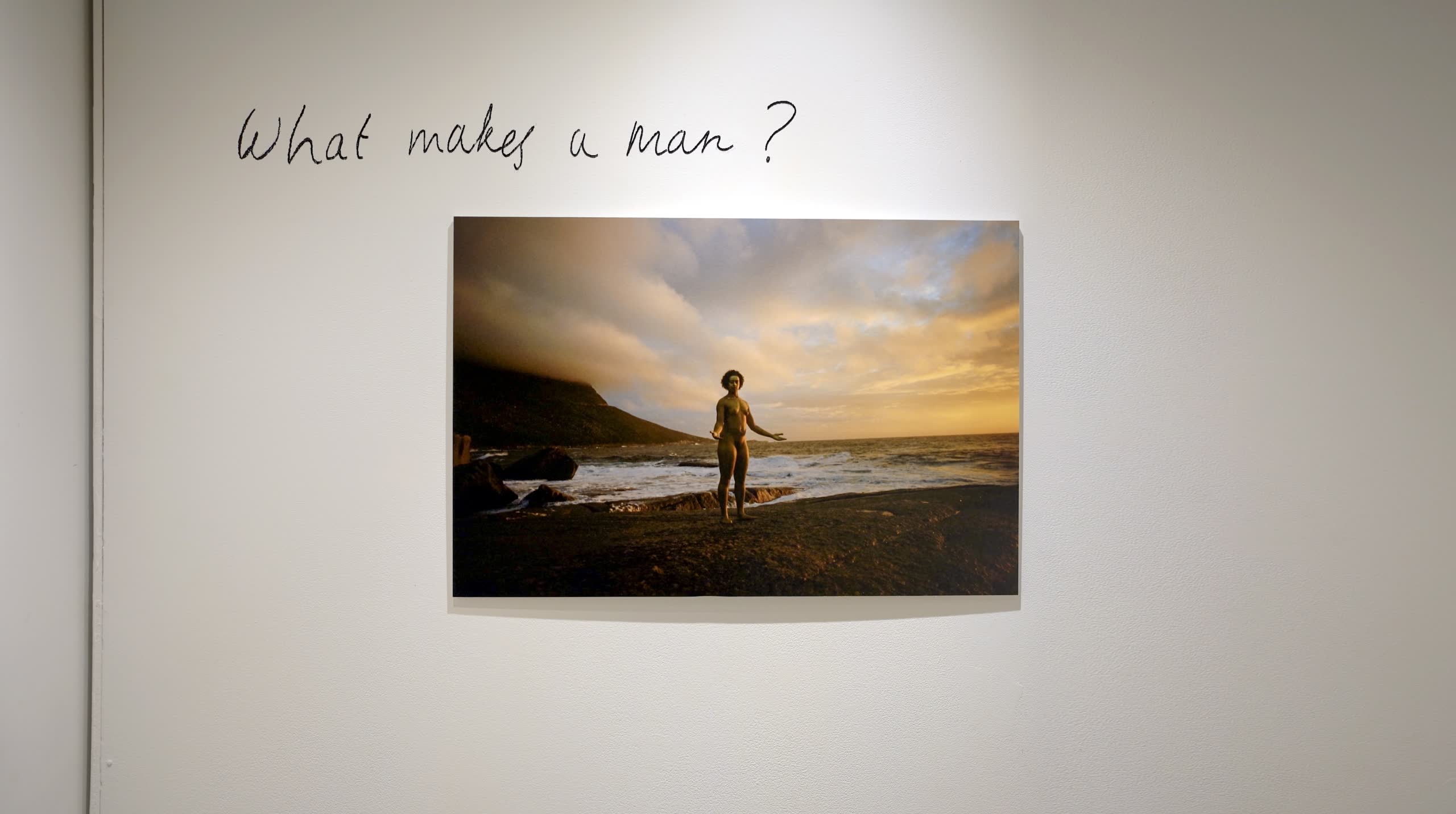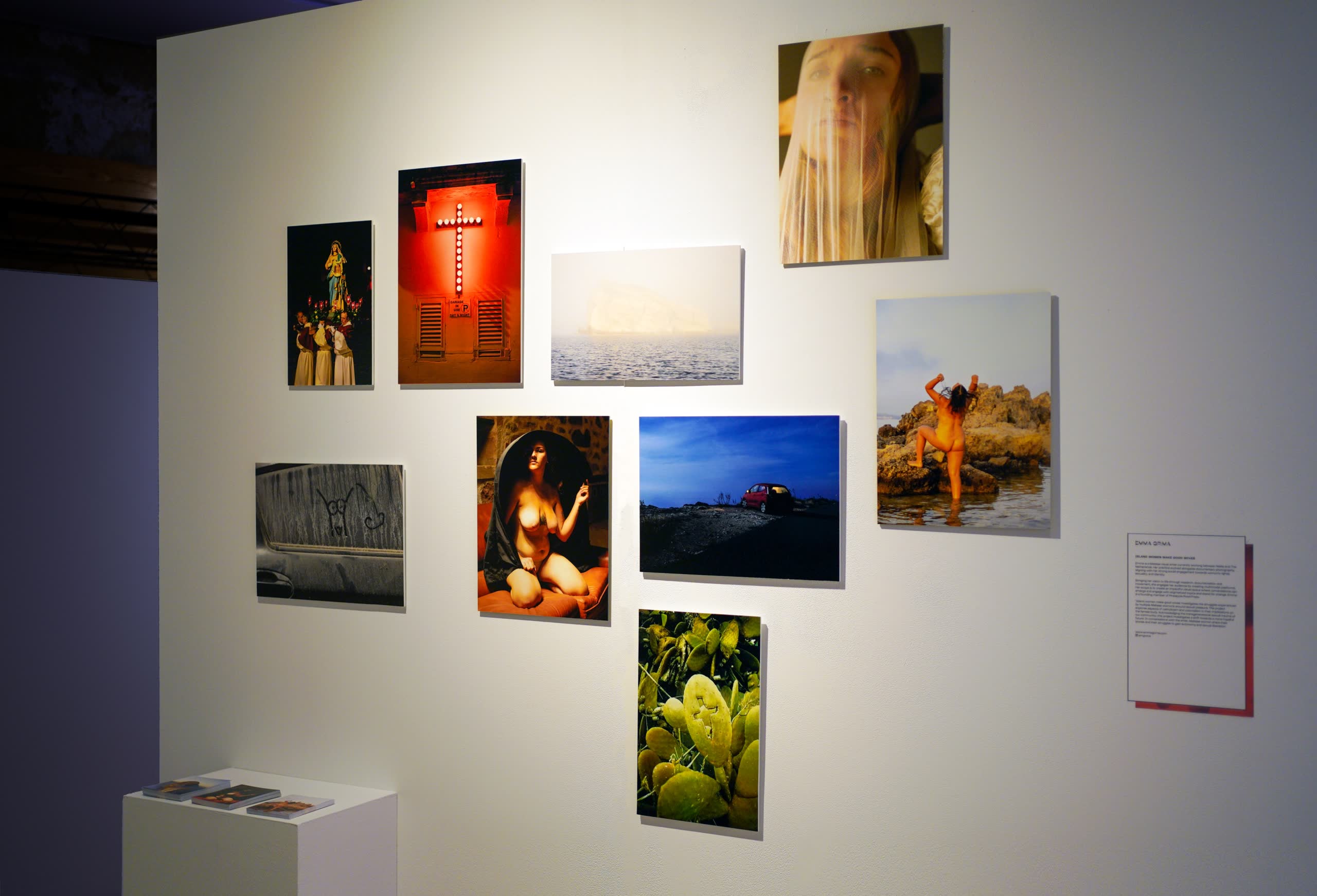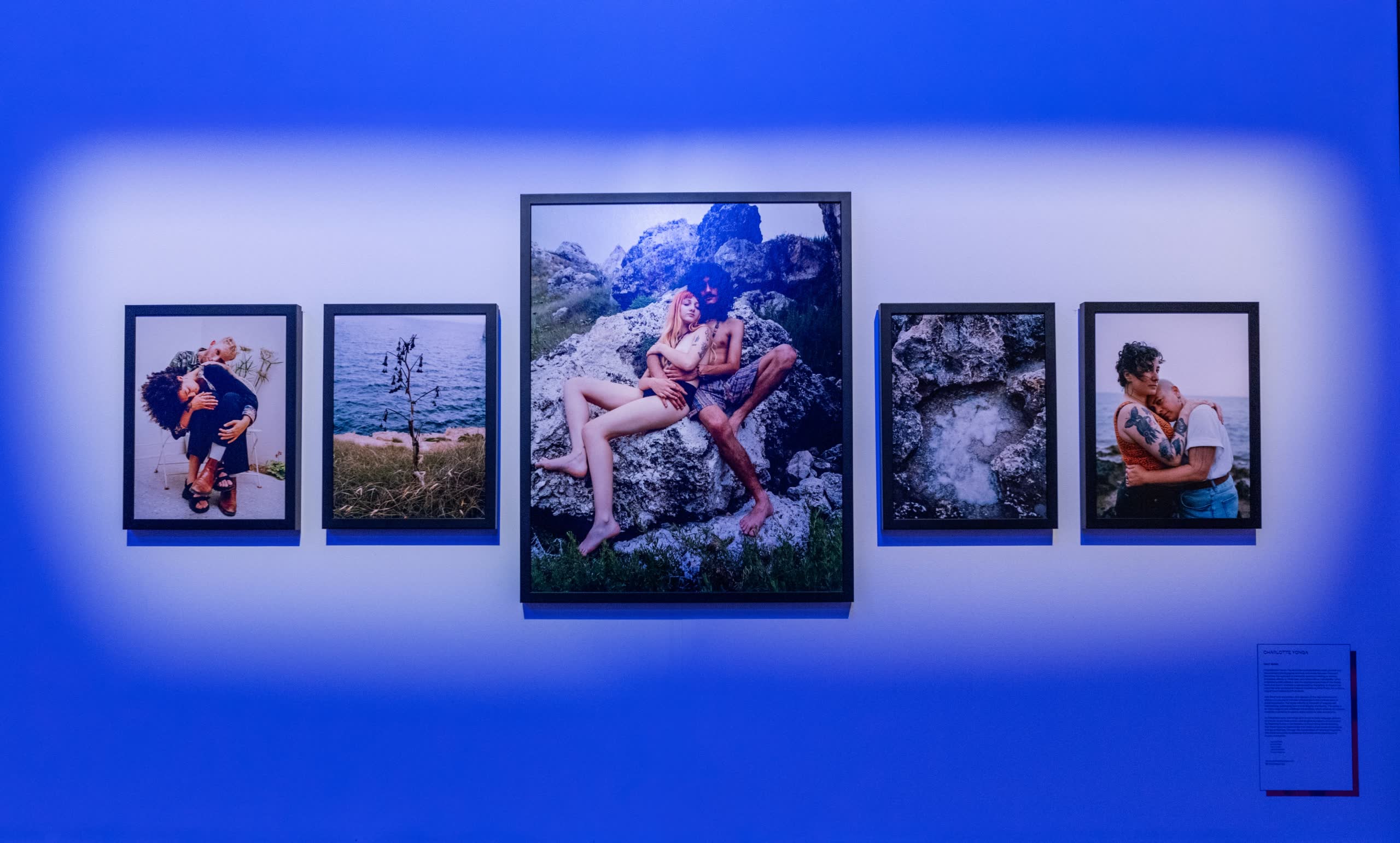 Concept development: Samira Damato, director and founder of ĦOLMA
Design, Digital: Nadine Rotem-Stibbe
Community Manager: Loïs DM
Project Manager, Programmes: Daisy Corbin O'Grady